Be the change you want to see with LinkPower.
What is LinkPower about ?
1200 +
Number of Linkers Subscribers
100 +
Number of Environmental Issues
80 +
Number of Expert/ Sponsors
What?
---
Mission
Make cities more sustainable by enabling its citizens to become active smart City Builders who can readily gauge the synergetic impacts of their concerted actions on the LinkPower equity platform.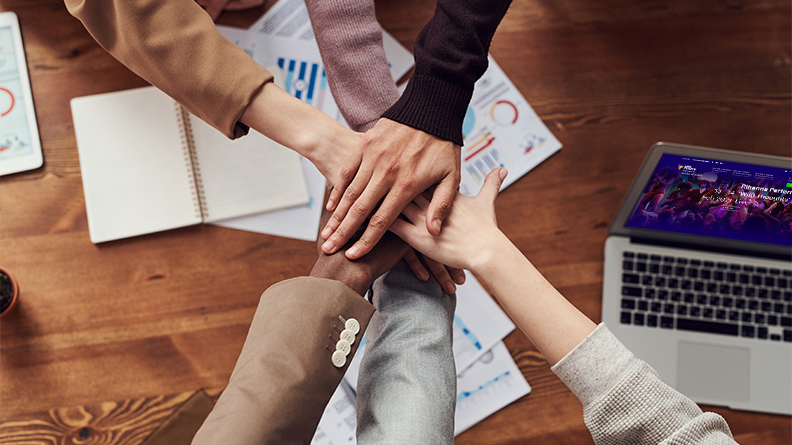 The most achievable and impactful activities, at your fingertips!
What?
---
Vision
LinkPower will feature the voice of Smart City Builders to highlight their achievements and success stories on the world stage, further inspiring an avalanche of well-coordinated actions that lead to exponential change.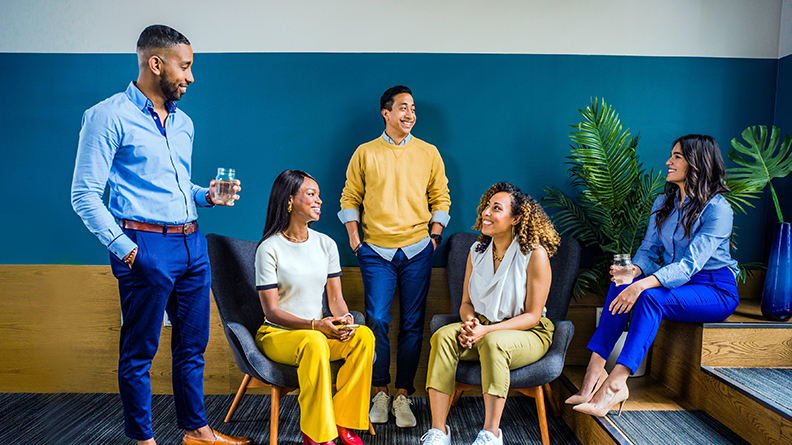 People can build a better future together!
Who?
1) Volunteers of all ages, skill levels and backgrounds 2) Experts who can share their knowledge and their experience Are you…? Dynamic; Friendly; Energetic; Flexible; Imaginative; Creative; Reliable; Committed; passionate; Team Player People who have an expertise in voluntary work can raise voices, understand difficulties and find solutions to problems
---
Smarter citizens forming smarter cities
Global Sponsors Regional Sponsors Local Sponsors This platform is for brands who define themselves as climate-change combatants and who are seeking to take part in a concrete active movement; this movement nurtures smart citizens who can form collectively intelligent and resilient cities.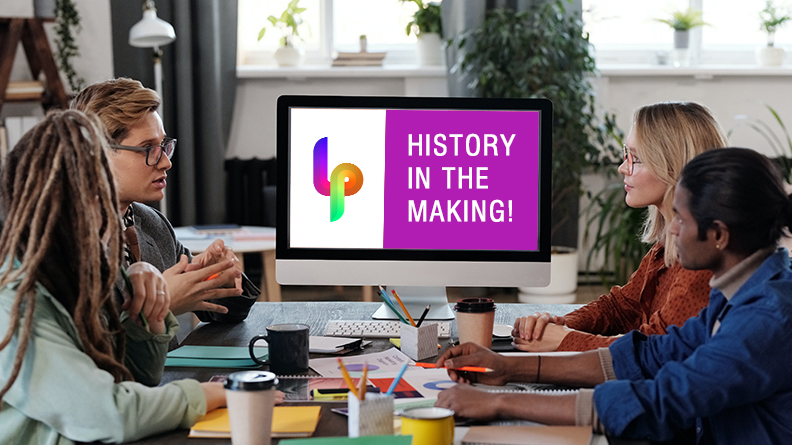 History in the making!
Why?
In short, to provide access to world-class cultural events and educational resources! These include: • Art exhibitions • Sports Events • Sustainable Fashion shows • Conferences and short training courses delivered by renowned speakers • Music and dance workshops • Massive Yoga Activities • Hundreds of educational programs • World-class Musical concerts • Artists can include Ed Sheeran, Adele, Taylor Swift, Charlie Puth, The Weekend, Martin Garrix, Tiesto, Armin Van Buuren, Hardwell, The Chainsmokers, Marshmello, Pharrell, Davidie Guetta, Rihanna, Daft Punk
---
Be the "hero" that steps into history
Every act of kindness performed immediately generates a positive impact in your community. As a "token" of appreciation, the LinkPower ecosystem "tokenizes" your action and rewards you equitably, and without question, based on a blockchain-based state-of-the-art indexing system. Such an automated incentive allows everyone to exercise their innate tendency for care and dedication without the burdens of worry that generally accompany risk assessment of human abuse and trust.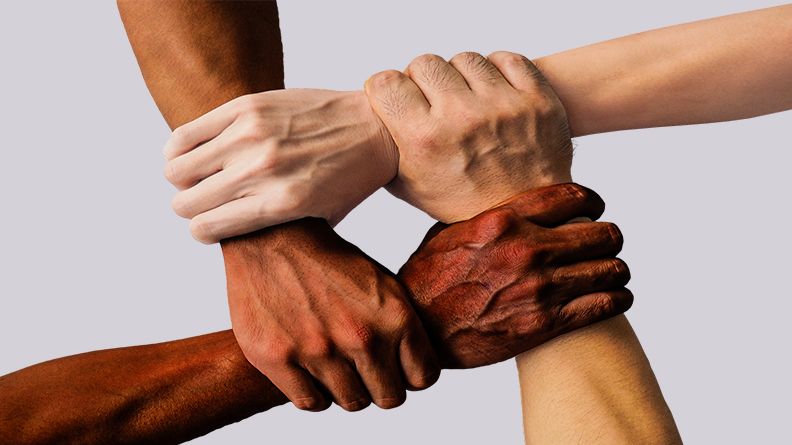 Unprecedented "Power in Unity"!
How?
By strategically coordinating the most impactful volunteering activities needed by your community! These include: • Cleaning beaches, lakes, parks and streets • Classifying and sifting trash for recycling purposes • Renovating roads, highways and bridges • Painting old hospitals and playgrounds • Providing education to minorities in rural areas and orphans • Spending time with elders in nursing homes • Planting trees LinkPower creates a great opportunity for experts from different countries to collaborate and bypass traditional red-tape to just "get it done!"
---
Brand value acquisition can be monitored on the Stock Exchange
LinkPower tokenizes kindness and effort to create a non-monetized value exchange system for everyone to benefit unlike ever before!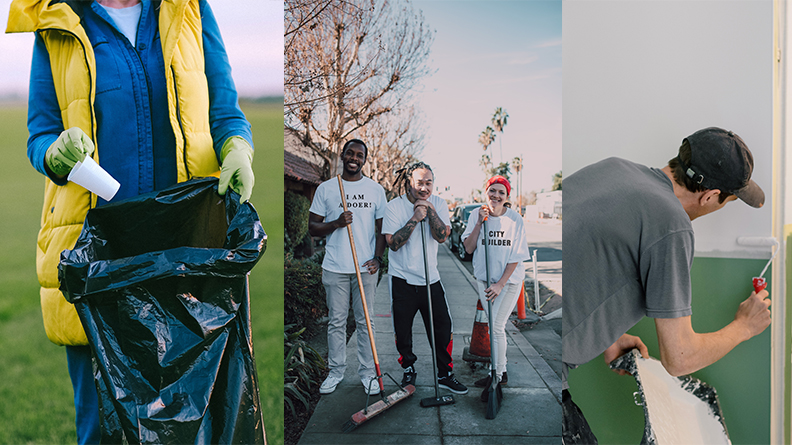 Change the world, one action at a time, starting with your community!
Where?
Exactly where you feel the need to be and how you wish to see your community prosper!
---
Happening right next to your home
LinkPower gives everyone visibility into the most impactful needs that benefit from your most precious assets: your personal time, expertise (no matter the level), and effort!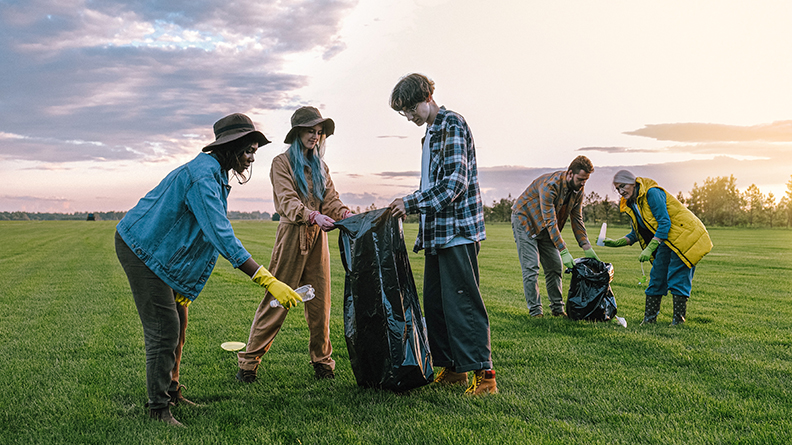 Ready to make a difference right now?
When?
Anytime!!! Engage whenever it is that you feel you have a moment to contribute to a meaningful action that can – and will – affect immediate change! As a tangible result, you create a positive impact on your community! As an inevitable by-product, you make both yourself AND your city smarter than when you both were prior to it all!
---
What if time and ability are the biggest equity?
Volunteering activities are often limited because of a lack of well-coordinated, qualified participants who can accompany, scaffold and guide others to turn small actions and efforts into effective and impactful long-term change. LinkPower provides the platform to do just that – coordinate people's actions and efforts with their communities' immediate and most impactful needs!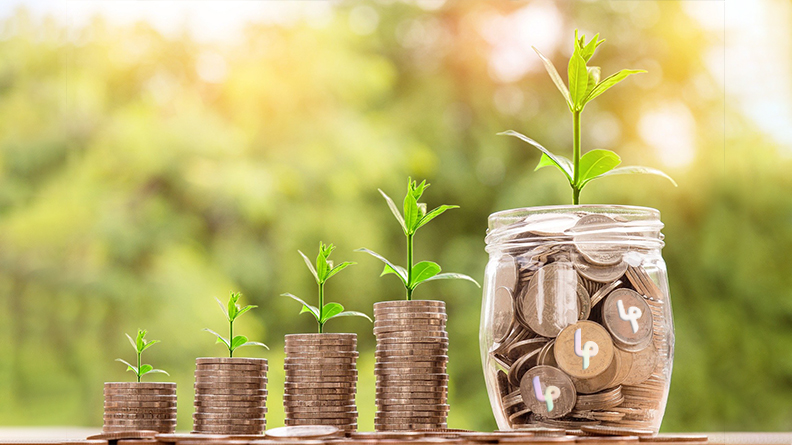 ---
Share this information