Are you part of a corporation or a public service department?
Do you have a marketing campaign or budget that you care to channel into improving your community, city or country? Would you like to obtain detailed insights into how your budgets are affecting awareness AND your environment? Would you like to discover exactly how you can contribute to and facilitate to the growth of your city, country or global community?
LinkPower and become part of RACIne (Resilient Assisted Collective Intelligence) so you can access the immediate needs and actions your community cares about most. Obtain real-time insights into the grassroots movements and on-ground intentions and behaviours. Contribute your resources in the most meaningful, quantifiable and impactful of ways.
Share this information
---







---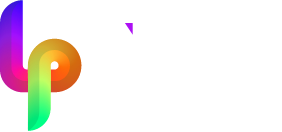 © 2023 Racine Quantum. All Rights Reserved.
© 2023 LinkPower. Racine Quantum. All Rights Reserved.