Are you part of an organization or association that manages specific needs for your community, your city, your country or your international members (be it humans, animals, plants or artifacts)?
Do you have a set of activities that are in need of participants? Are you facing difficulties in trying to assess the impacts of your activities or maintaining high spirits among your participants?
LinkPower and become part of our RACIne (Resilient Assisted Collective Intelligence) to help build the most resilient community around you while raising awareness of what you value and fight for.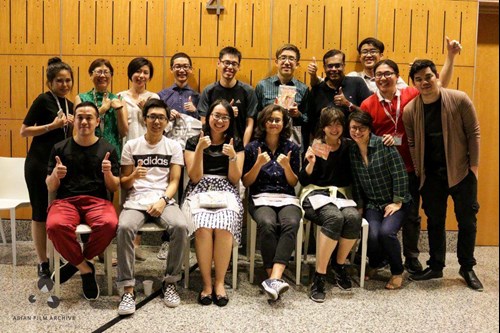 Share this information
---







---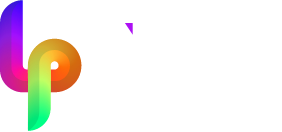 © 2023 Racine Quantum. All Rights Reserved.
© 2023 LinkPower. Racine Quantum. All Rights Reserved.